How WhatsApp Chatbots and BotSailor are Improving Digital Marketing and Customer Engagement.
A new era of customer involvement has emerged in the quickly changing environment of digital communication as a result of the convergence of cutting-edge technologies and creative platforms. The way that businesses connect with their clients is being revolutionized by WhatsApp chatbots and the game-changing features of BotSailor, a product of
XeroneIT
. We'll explore the world of AI-driven customer engagement and explore the dynamic potential of this potent team.
The Influence of WhatsApp Bots:
Consider a scenario in which your company serves clients around the clock, regardless of time zones, and offers prompt responses and individualized help. Here come WhatsApp chatbots, AI-powered virtual helpers that effortlessly interact with the well-known messaging service. WhatsApp offers businesses an unmatched platform to increase consumer engagement and streamline operations with more than 2 billion monthly users.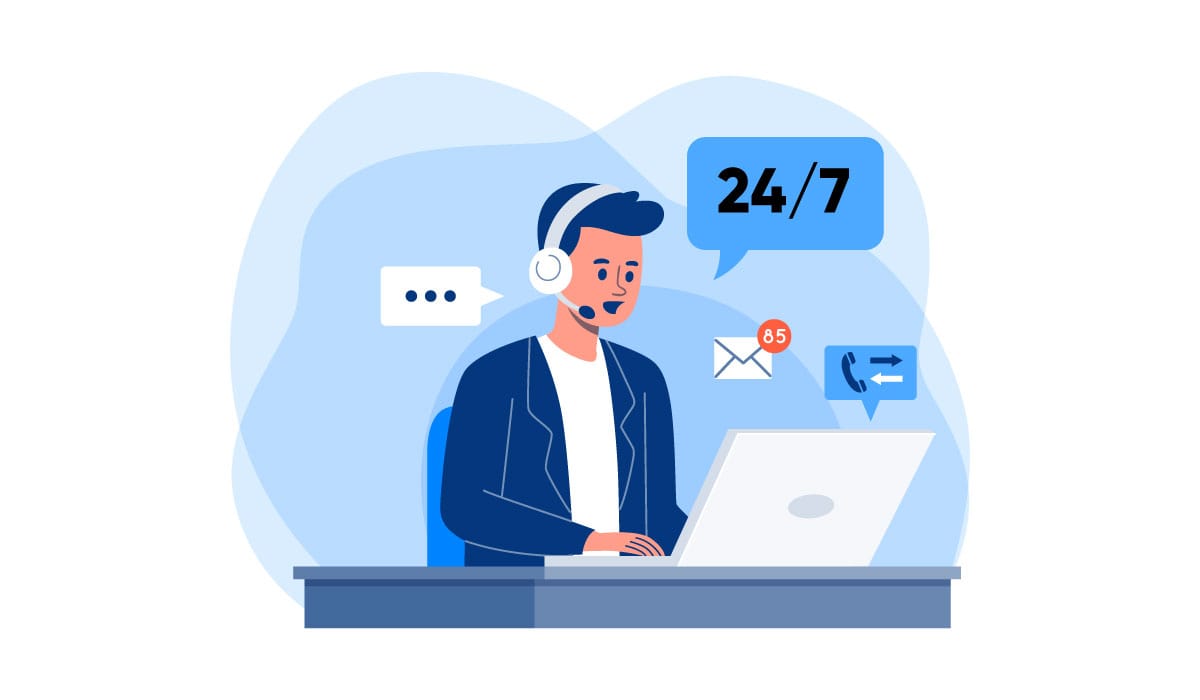 24/7 Availability and Continuous Engagement: The core competency of WhatsApp chatbots is their capacity to provide round-the-clock availability and continuous engagement. These chatbots, which are powered by BotSailor, provide immediate responses and support, providing a smooth and effective client experience.
Effortless Handling of Inquiries: With the help of BotSailor's WhatsApp Chatbot, handling consumer inquiries is simple and easy. By giving real-time assistance and effectively addressing queries, it improves customer satisfaction and gives accurate answers.
Direct Sales and Lead Generation: The WhatsApp Chatbot from BotSailor opens the door to direct sales and lead creation. Promote products in the chat and walk clients through the purchasing process to increase conversions. Additionally, the chatbot gathers crucial client data to support your marketing initiatives.
Multimedia-rich Responses and Broadcasting: Engaging content is king in the multimedia age. BotSailor's WhatsApp Chatbot allows for multimedia-rich interactions, incorporating images, videos, and documents. The broadcasting feature further widens your reach, fostering customer engagement and brand awareness.
Integration with E-commerce: Elevate your e-commerce strategy with BotSailor's integration with WhatsApp. Offer a comprehensive shopping experience within the chat interface – from browsing products to making payments and receiving deliveries, all seamlessly integrated.
End-to-end Encryption and User Trust: Privacy and security are paramount. WhatsApp's end-to-end encryption ensures private and secure conversations, fostering trust and making users comfortable engaging with your business through the platform.
User-friendly Interface and Easy Integration: BotSailor simplifies WhatsApp Chatbot creation with its intuitive interface. The visual Flow Builder empowers you to design interactive experiences without advanced technical skills. Integration is straightforward and supported by comprehensive guides.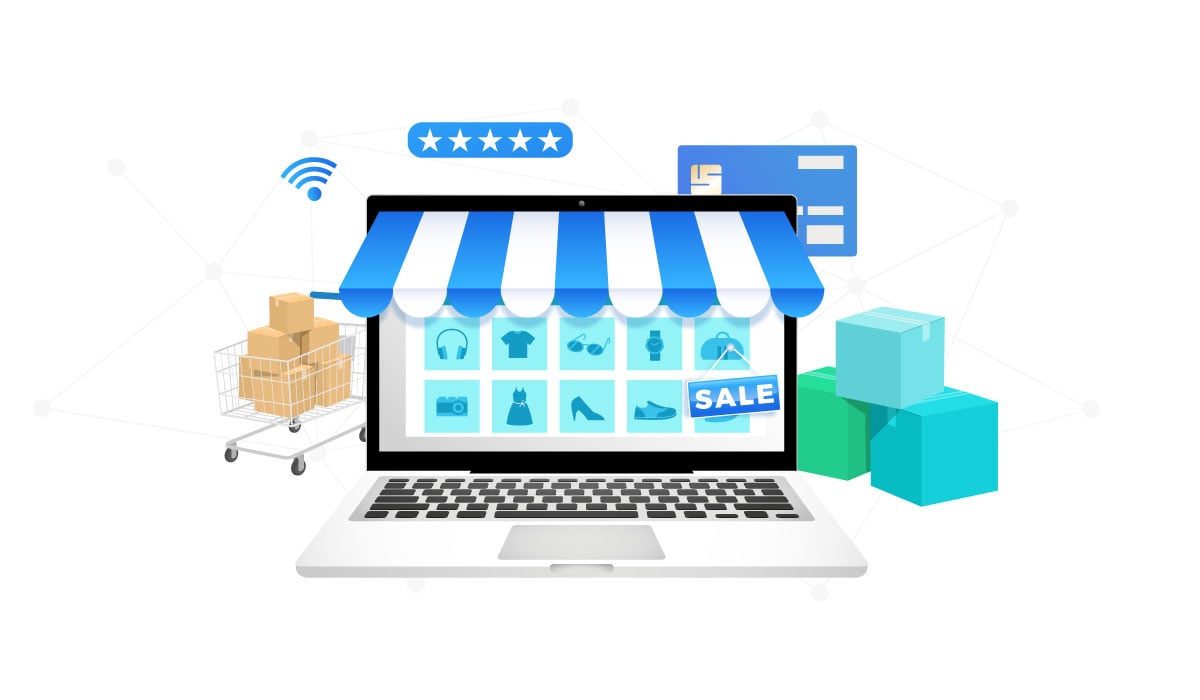 Empowering Your Chatbot Journey with

BotSailor

:
The journey to transformative customer engagement doesn't end with WhatsApp chatbots. BotSailor takes the concept further, providing a diverse range of features and facilities to elevate your chatbot experience.
Visual Drag-and-Drop Flow Builder: BotSailors simplifies chatbot creation with an intuitive visual interface. Regardless of coding expertise, you can design interactive bots that captivate your audience.
Unlimited Broadcast Messaging: Multimodal communication is vital to success. BotSailor enables unlimited broadcast messaging, keeping subscribers informed and engaged.
Boosting WhatsApp Subscribers: Grow your subscriber base effortlessly with BotSailor's chat widget. Integrate it into your website to convert visitors into loyal subscribers, expanding your reach.
Command Menus and Quick Bot Responses: Enhance user engagement with interactive command menus and quick responses. These features streamline navigation and address common queries.
Keyword-Based and Get Started Bots: Customization is vital. BotSailor offers keyword-based and Get Started bots, ensuring intelligent responses tailored to user interactions.
Data Security and Communication Management: Protecting data is paramount. BotSailor offers robust features for secure and streamlined interactions.
E-commerce Store Setup: Venture into e-commerce confidently with BotSailor. Set up a comprehensive store within your bot, enabling continuous browsing, shopping, and payments.
Conversion Tracking and Dashboard Capabilities: Data-driven insights are crucial. BotSailor provides conversion tracking and dashboards for informed decision-making and optimization.
Flexible Pricing Plans: BotSailor caters to businesses of all sizes with flexible pricing plans, ensuring accessibility to its transformative features.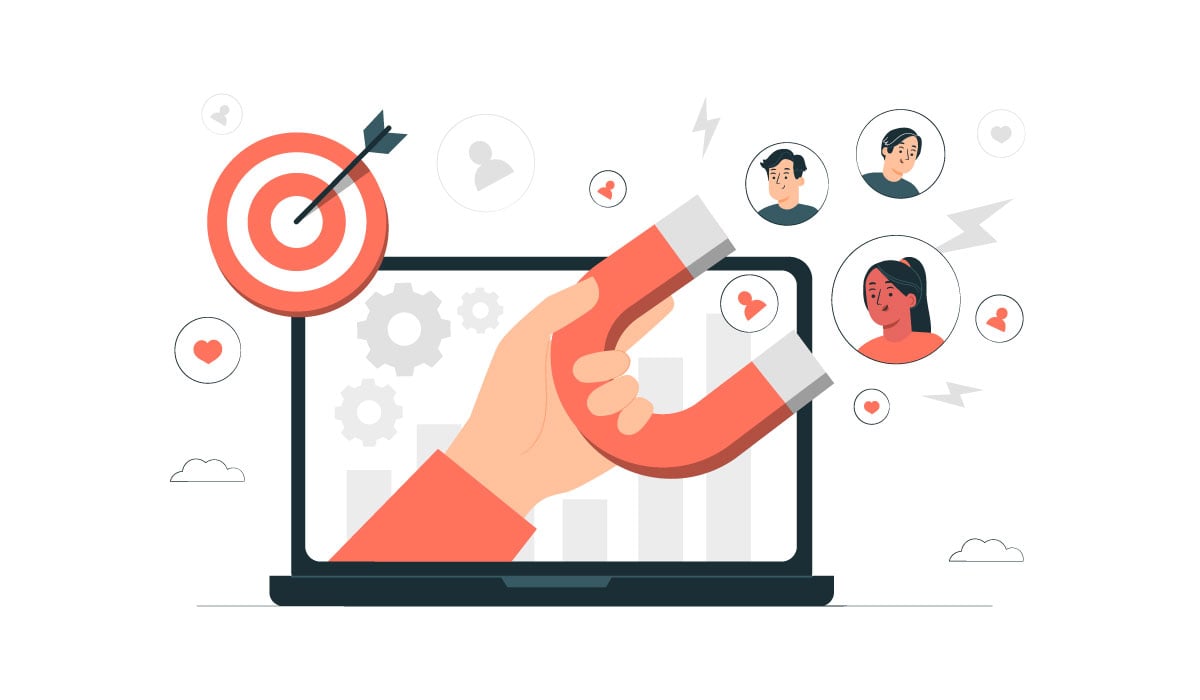 Embrace the Future of Customer Engagement:
As we navigate the digital world, tools like BotSailor become indispensable allies. BotSailor gives companies the tools they need to build compelling chatbot experiences, including a user-friendly UI, unrestricted broadcast messages, e-commerce features, and more. The varied features of BotSailor are tailored to your specific requirements whether you're a startup, agency, or corporation. With BotSailor, the platform that puts the power in your hands, you can stay on the cutting edge of innovation and maximize the potential of your chatbot. Enhance your interactions with customers, make procedures more efficient, and embrace the brilliance of chatbots in the future. Try BotSailor right away to reach a new level of involvement and development in the digital era.